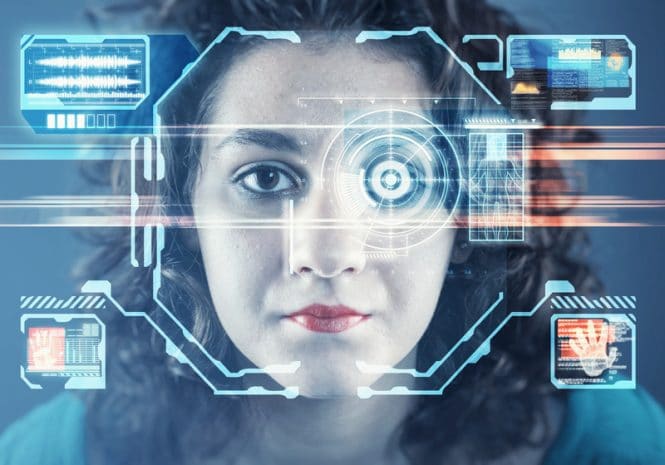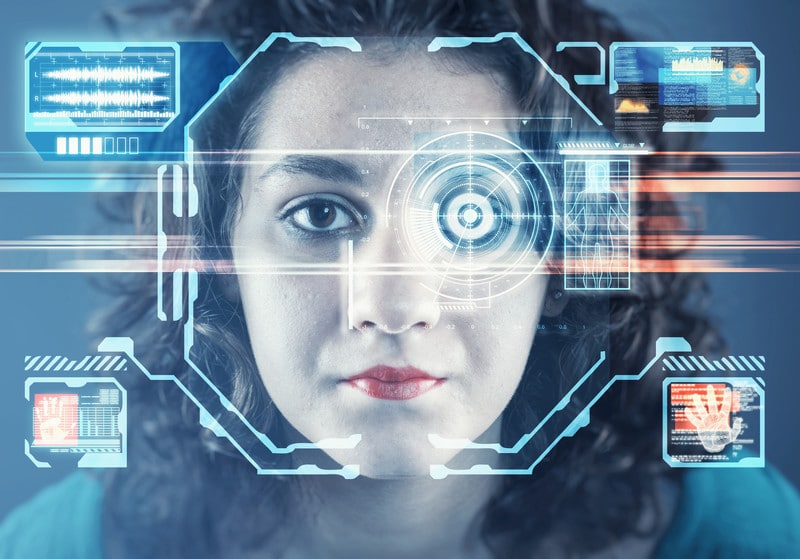 From Reuters Apr2021
Why a U.S. hospital and oil company turned to facial recognition
Excerpt:
Organizations in other industries are chasing similar goals. The Los Angeles hospital Cedars-Sinai and oil giant BP Plc (BP.L) are among several previously unreported users of AnyVision.
Cedars-Sinai's main hospital uses AnyVision facial recognition to give staff a heads-up about individuals known for violence, drug fraud or using different names at the emergency room, three sources said.
Cedars said it "does not publicly discuss our security programs" and could not confirm the information.
Meanwhile, BP has used facial recognition for at least two years at its Houston campus to help security staff detect people on a watchlist because they trespassed before or issued threats, two sources said.
BP declined to comment.
Other noted users:
Macys
Menards
Mercedes Benz
Some notable decliners
Amazon
Comcast
LV Sands
MGM Sands
Worth noting Microsoft divested from AnyVision due to ethical concerns