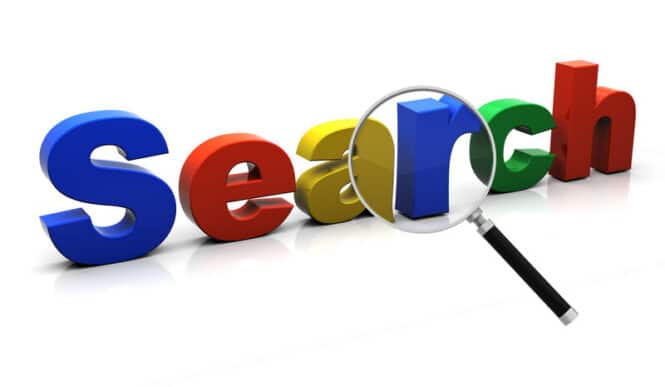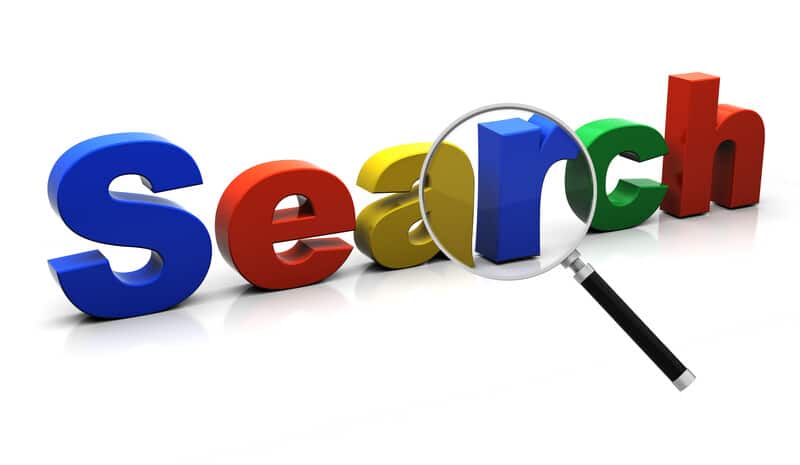 From HealthcareDive March 2022
Dive Brief:
Google is embedding its search and summarization tools within a health record maintained by EHR vendor Meditech, a major player in the hospital software space, in a move that should significantly expand the tech giant's healthcare reach.
The partnership, announced Tuesday at HIMSS' annual healthcare conference, will embed some of Google's clinical tools from its Care Studio product suite within Meditech's web-based Expanse EHR. The goal is to give doctors a comprehensive, longitudinal view of patient's data within their workflows, by pulling and organizing information from different systems.
Google and Meditech have already exchanged some data in the new partnership, but will start work on directly integrating Google's tools in Expanse within the next 90 days, and are targeting to have the functionality operational for some hospital clients within six to nine months, Helen Waters, Meditech Expanse EVP and COO, told Healthcare Dive at HIMSS.