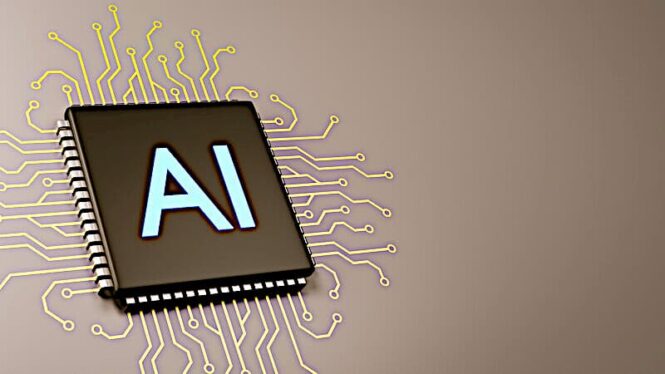 EPIC Goes AI
From fiercehealthcare.com 4/18
Announcement from HIMSS by EPIC that it is collaborating with Microsoft and Azure OpenAI services on AI services.  They are not showing any live demo.
In Brief Summary
reduces administrative burden with message response
UC San Diego Health, UW Health in Madison and Stanford Health Care
A lot like restaurants where the people don't need to do it anymore and can focus on more important tasks
EPIC SlicerDicer will see integration – nice explanation on UC Davis – interestingly UC Dicer is Citrix. Here is SlicerDicer blahblah — SlicerDicer is a self-service reporting tool that provides physicians, department managers, and other users with intuitive and customizable data exploration abilities.
According to KLAS (respected) EPIC is 33% share of acute care hospitals in the U.S. market
2022 Numbers— Globally 2130 use EPIC and Oracle Cerner is 2389.  EPIC increased its share from 2021.
EPIC in 2021 had a series of news where its AI was delivering inaccurate info.
In November 2022 EPIC announced deal with Google Cloud for AI (Hackensack Meridian Health)
Excerpt
Health systems and hospitals are facing intense financial pressure with rising costs and increasingly tight margins. Approximately half of U.S. hospitals finished 2022 with negative margins as widespread workforce shortages and increased labor expenses, as well as supply disruptions and inflationary effects, caused expenses to meaningfully outpace revenue increases, according to data from Kaufman Hall.
Resources
More Posts
VIDEOS
Google Health and AI 3 weeks ago