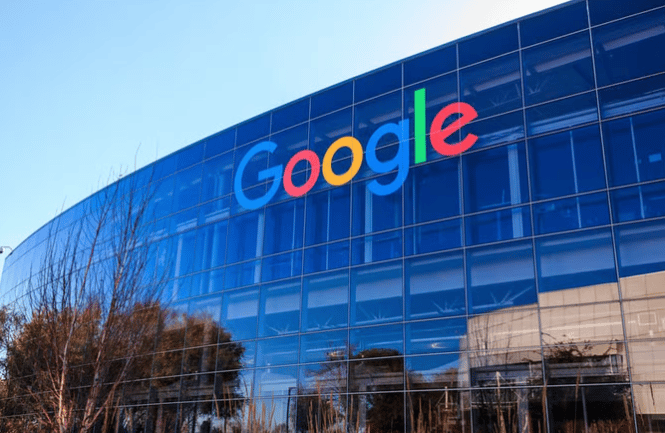 Epic and Google Partner on AI & Analytics
Wait long enough and natural fit companies eventually partner, even after deliberately not partnering anymore.
Google Cloud and Epic, one of the largest medical records software companies in the U.S., inked an infrastructure agreement to enable hospital customers to run their Epic workloads on the tech giant's cloud technology. From Fiercehealthcare – Epic's agreement with Google is a major pivot from two years ago when the EHR vendor said it would no longer pursue integrations with Google Cloud. (Google)
Excerpt
New Jersey-based Hackensack Meridian Health plans to move its Epic workloads to Google Cloud, the health system announced this week. The health system aims to accelerate digital transformations by moving to the cloud. The 17-hospital system also plans to leverage technology like analytics and AI to improve patient outcomes while benefiting from enhanced security.
"Our mission to innovate requires accessible, cutting-edge technology," said Robert Garrett, CEO for Hackensack Meridian Health, in a statement. "With our Epic EHR on Google Cloud, we'll be able to innovate faster, and benefit from a more efficient and secure cloud environment."
"We expect running Epic on Google Cloud will be simpler for our IT and developers,  and will allow them to focus more on uncovering creative ways to improve patient care," said Kash Patel, executive vice president and chief digital information officer for Hackensack Meridian Health, in a statement. "Having everything with Google Cloud will provide a huge opportunity for discoveries. For example, data from our AI Avatar for natural language processing will already be in Google Cloud, ready for us to ask questions. This will speed up our work and make information more accessible."
Read full article From Fiercehealthcare
Resource links
More Posts
Video