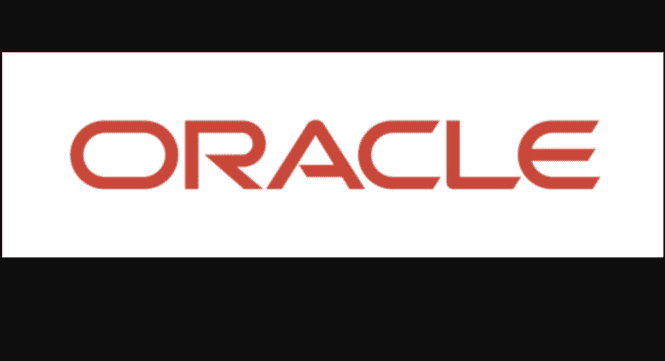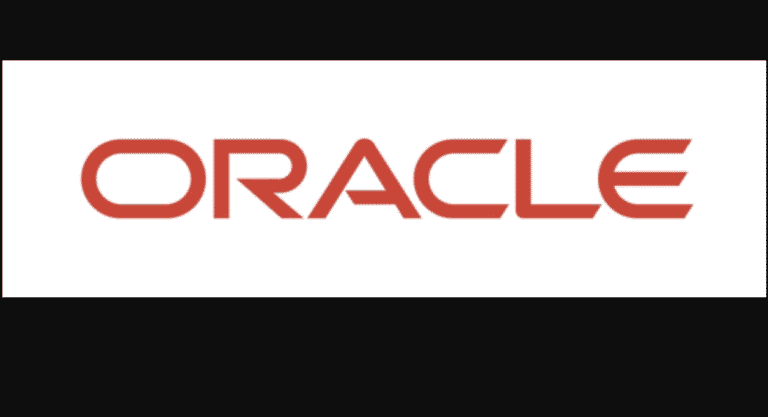 Cerner EHR News
Oracle is considering cost cuts that could mean layoffs in August, according to tech publisher The Information.
An unnamed source with knowledge of the situation told the publication Oracle has considered eliminating thousands of jobs, primarily in the U.S. and Europe, as part of $1 billion cost reduction efforts.
The layoffs are being considered as Oracle evaluates its strategy to serve TikTok, the viral video app, as one of its cloud customers.
Oracle completed its $28.4 billion acquisition of Cerner in June and has since announced intentions of creating a unified national database of healthcare information. Oracle Cerner has 24.4 percent of the hospital market, and Oracle also provides the cloud infrastructure and customer relationship management platform for health systems across the U.S.
Oracle did not respond to a July 11 request for comment.