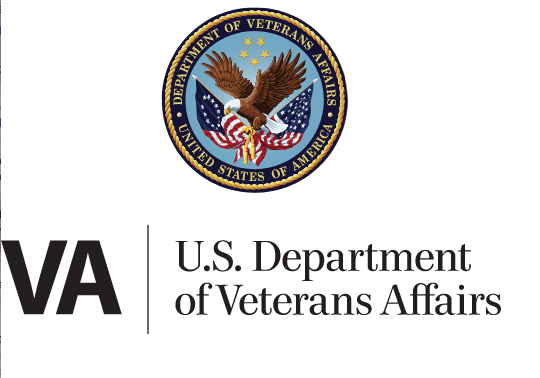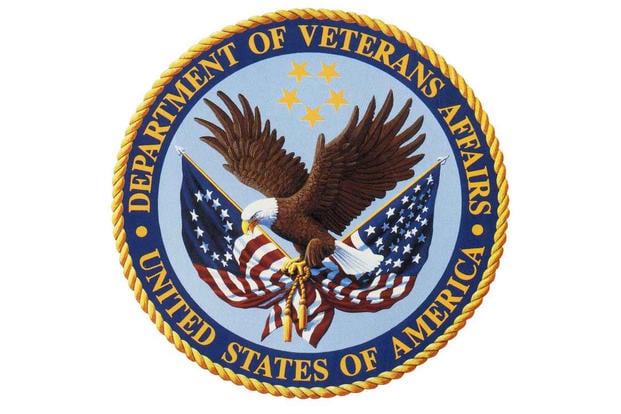 As reported by FierceHealthcare Aug2020 and another POV from Politico.  There is more background from EHR Intelligence.   GovCon posted the SAM notice on Cerner booking an order (link is below). We could not locate the information that Politico got from the VA so at this point it is everybody saying it is back on track, but no official word from the VA.
---
The $16 billion effort aims to replace the VA's pioneering medical recordkeeping software, called VistA, which still is much loved by many in the department. The Trump administration has touted the new EHR, developed by Cerner, as a necessary technology to provide unified recordkeeping with the Defense Department, so a servicemember is covered from enlistment past discharge.
---
 – Following its third delay since November 2019, the Department of Veterans Affairs (VA) is planning to resume the launch of its Electronic Health Record Modernization (EHRM) program in October 2020, according to POLITICO.
This comes even as EHRM interoperability is not functioning as intended, and a more extensive EHR version needed for larger health systems remains incomplete, according to POLITICO's congressional sources. As a result, this may require further delays and a need for further resources.
In addition, a lack of key information from several future sites is impacting the department's estimates for the cost of physical upgrades.
---
From GovCon Wire
Cerner's (Nasdaq: CERN) government services business has received a potential $93.6M delivery order to help the Department of Veterans Affairs deploy modernized electronic health records systems at additional VA medical centers.
VA said in an award notice posted Monday on the beta SAM website that the order covers "wave three" EHR deployment at Anchorage VAMC in Alaska and Boise VAMC in Idaho.
---
VA news releases
News Releases
 VA prepares to welcome volunteers back to health care facilities – The U.S. Department of Veterans Affairs (VA) announced today plans to gradually and safely reintroduce volunteers to its health care facilities.  (8/11/20)
 VA responds to COVID-19 with schedule revisions to electronic health record implementation – After delays due to the COVID-19 pandemic, the U.S. Department of Veterans Affairs (VA) revised its previous schedule to convert facilities to its new electronic health record (EHR) capabilities with updated timelines for deployments in August in Columbus, Ohio, and October in Spokane, Washington. (8/7/20)
 VA to award more than $400 million in grants to end Veteran homelessness – The U.S. Department of Veterans Affairs (VA) announced today it will begin awarding more than $400 million in grants under the Supportive Services for Veteran Families Program (SSVF) to 266 non-profit organizations in all 50 states, the District of Columbia, Guam, Puerto Rico and the Virgin Islands on Oct. 1 of this year.  (8/7/20)
 New data shows Veterans' increased use of online VA health care tools during COVID-19 pandemic – The U.S. Department of Veterans Affairs (VA) released new data today showing a significant increase in the use of My HealtheVet, a VA online tool designed to help Veterans make informed decisions about their health. (8/6/20)
 VA, Elizabeth Dole Foundation to offer respite relief for Veteran caregivers – The U.S. Department of Veterans Affairs in partnership with the Elizabeth Dole Foundation (EDF) today announced the launch of a new foundation program granting family caregivers access to no-cost, short-term aid to help those caring for wounded, ill or injured Veterans or service members in their homes during the coronavirus pandemic.  (8/5/20)