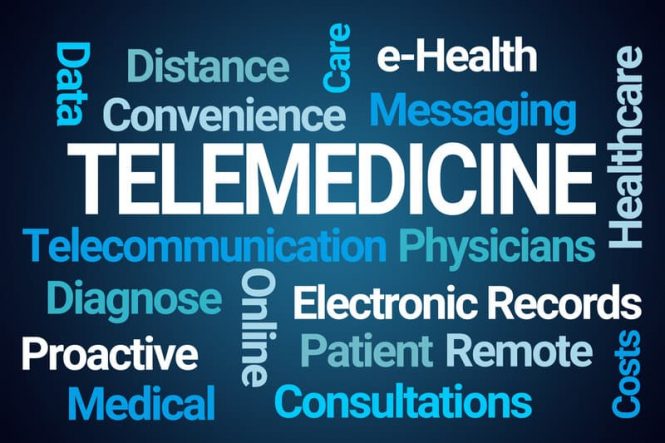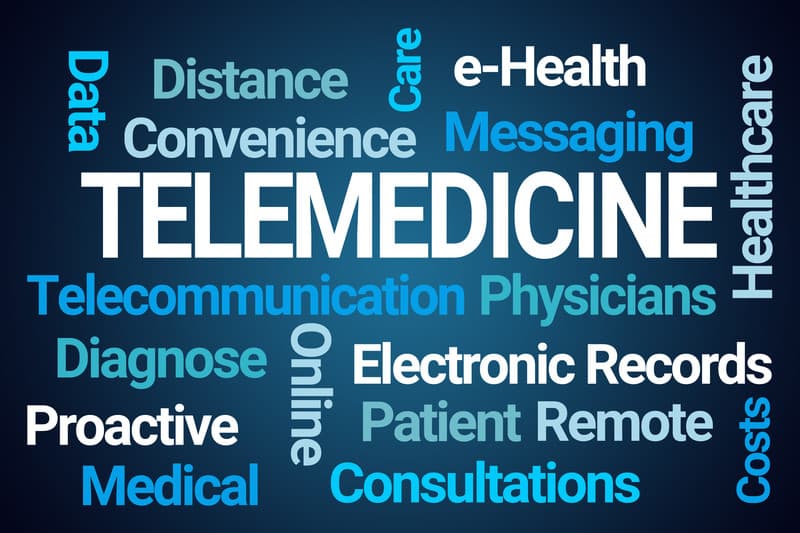 From FierceHealthcare Jun2020
Congress took steps to quickly expand access to telehealth during the COVID-19 pandemic .
Now 30 senators are calling for those changes to become permanent.
Senator Brian Schatz, D-Hawaii, wrote a letter (PDF) urging Senate majority leader Mitch McConnell, R-Kentucky, and minority leader Charles Schumer, D-New York, to support expanding access to telehealth services on a permanent basis so that it remains an option for Medicare beneficiaries both now and after the pandemic.
"Doing so would assure patients that their care will not be interrupted when the pandemic ends. It would also provide certainty to health care providers that the costs to prepare for and use telehealth would be a sound long-term investment," Schatz wrote in the letter, which was co-signed by a bipartisan group of senators including Commerce Chair Roger Wicker, R-Mississippi; Mark Warner, D-Virginia; Kyrsten Sinema, D-Arizona; Lisa Murkowski, R-Alaska; Lindsey Graham, R-South Carolina; and Amy Klobuchar, D-Minnesota.
Read full article at FierceHealthcare Jun2020