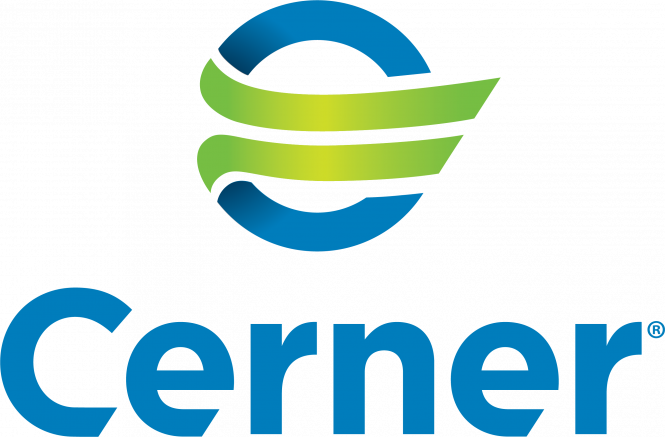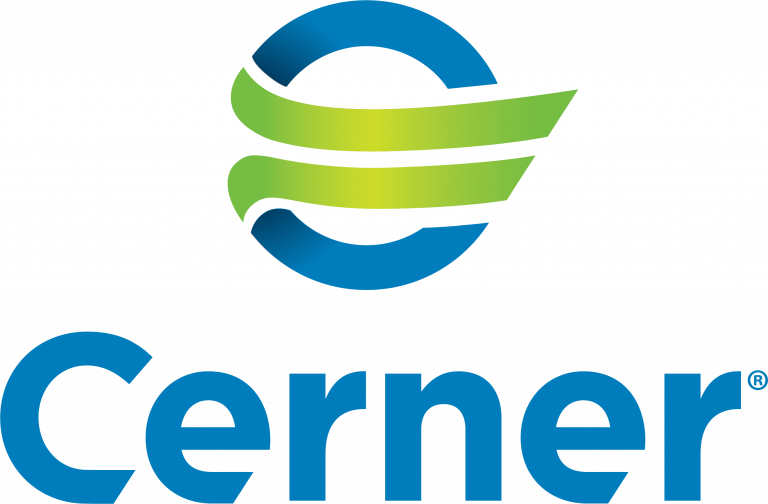 Healthcare Kiosks & EHRs
Nice article off The Verge talks about it. For more information you can email [email protected]
In Brief
Cerner has been losing market share
Ellison promised nationwide
Oracle databases are one of the larger hacker targets
How many health projects has Oracle begun, and ended.
How has the POS market been going since they bought into that
Excerpt
Just after closing a $28 billion deal to acquire electronic health records company Cerner, tech giant Oracle said it thinks it can solve one of the biggest tech problems in healthcare: patient records.
The combined companies will create a national health records database that pulls in data from thousands of hospitals, said Larry Ellison, Oracle board chairman and chief technology officer, during a press briefing. Patient data would be anonymous until individuals give consent to share their information. "We're building a system where all American citizens' health records not only exist at the hospital level, but they also are in a unified national health records database," Ellison said.
But, despite Ellison's sweeping promises, Oracle will likely face an uphill battle to make the vision a reality. Health IT experts tweeted skepticism in the wake of the announcement. Experts in health technology and the federal government have spent years, if not decades, trying to make it easier for health records held at different institutions to communicate with each other.
More Posts