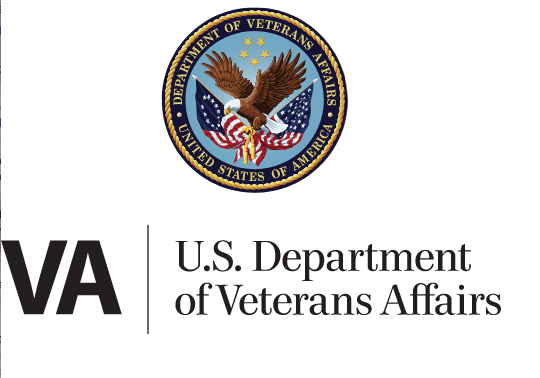 From Modern Healthcare Apr2020
The Veterans Affairs Department has paused the rollout of its multibillion-dollar electronic health record project on account of the novel coronavirus, VA Secretary Robert Wilkie wrote in a letter to Congress on Friday.
"The worldwide pandemic created by the coronavirus disease (COVID-19) has shifted the overall priorities of the Department of Veterans Affairs," he wrote. "Our priority is the care of veterans and providing surge capabilities for civilian healthcare systems."
This marks the second delay the VA has announced this year for implementing its EHR, a multibillion-dollar contract it struck with Cerner Corp. in May 2018. The VA is co-developing the EHR system with the Defense Department.
Read full article From Modern Healthcare Apr2020