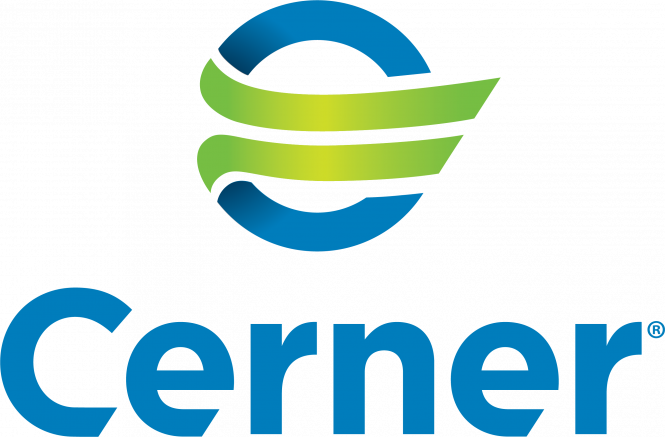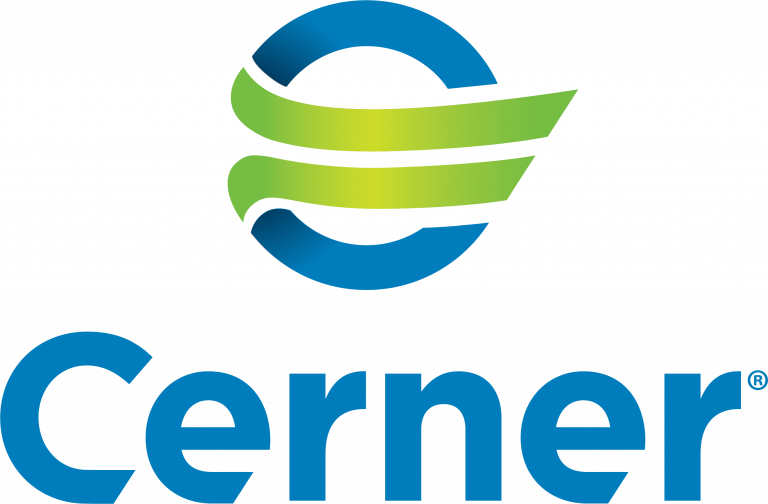 From Beckers Health IT  — Jackie Drees –  Print  | Email

Nacogdoches (Texas) Memorial Hospital terminated a $20 million contract with Cerner this week, opting to instead remain using its current Cerner EHR rather than transitioning to the vendor's Community Works platform.
The hospital had delayed finishing the new Cerner EHR system several times, most recently until this year or later, according to a July 29 Daily Sentinel report. While Nacogdoches Memorial will not move forward with the new EHR system, it will continue using its Soarian EHR, which Cerner acquired as part of its Siemens Health Services acquisition in 2015.
Nacogdoches accrued about $20 million in debt from the Community Works contract, which it settled for a $1.01 million termination fee and paid an additional $2.07 million, according to the report.
More articles on EHRs:
Cerner downplays Q2 acquisition of cybersecurity company for $35M
Epic, Cerner & more: 9 health IT vendors exceeding expectations during the pandemic
Cerner's revenue drops 7% for Q2: 5 things to know
Related Articles