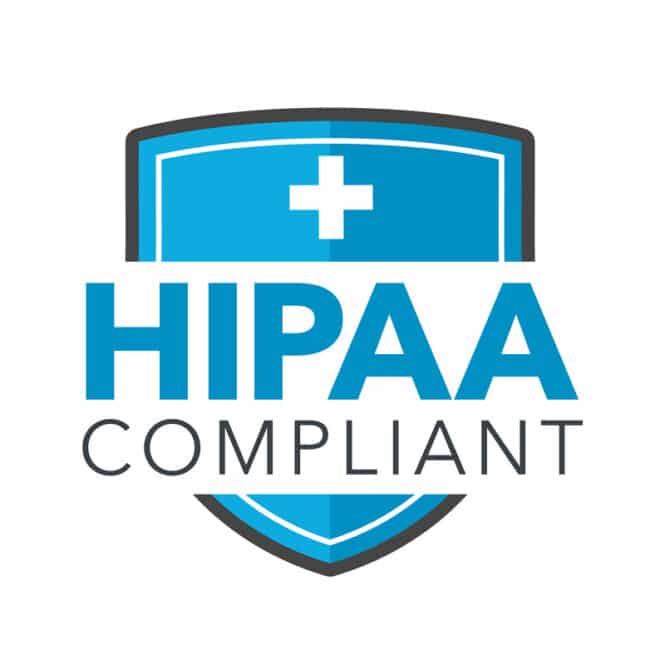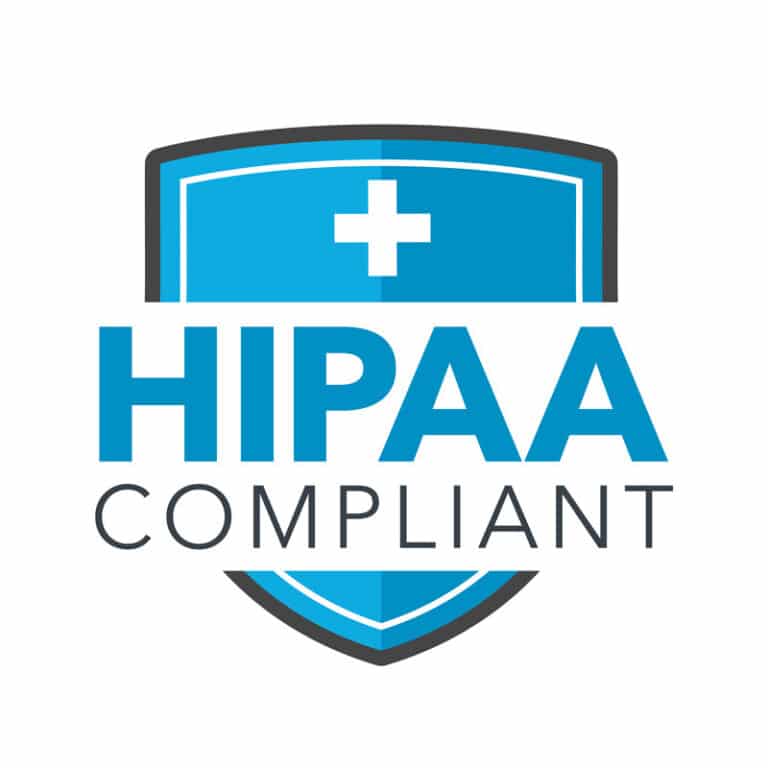 HIPAA Kiosks News
I manage a self-service and kiosk association and we are doing a feature article on HIPAA modernization. The Cassidy/Baldwin Senate modernization of HIPAA initiative is in progress. It has the support of many companies as well as major health groups. It would be ideal to get some comments from compliance officer there.
What are the ways that HIPAA and data privacy in general could and should be modernized?
It's worth noting that the U.S. Access Board is also issuing an ANPRM for kiosks, EV charging, information transaction machines and Point-Of-Sale next month. The DOJ just announced they are releasing an NPRM for WCAG-related web accessibility guidelines in April 2023.
It appears that the odds of some sort of regulatory changes are greatly increased in the near and mid-term (so to speak).
If you can provide a written response to [email protected] that would great. If you have a compliance office willing to speak over the phone that would be ideal. It is your choice whether to be officially attributed or off the record.
Our writer is a contributing editor for Computerworld and TechCrunch.
Thanks!
Craig [email protected] 720-324-1837
This is a followup to Privacy Feature — https://kioskindustry.org/critical-privacy-considerations-for-kiosks-feature-article/