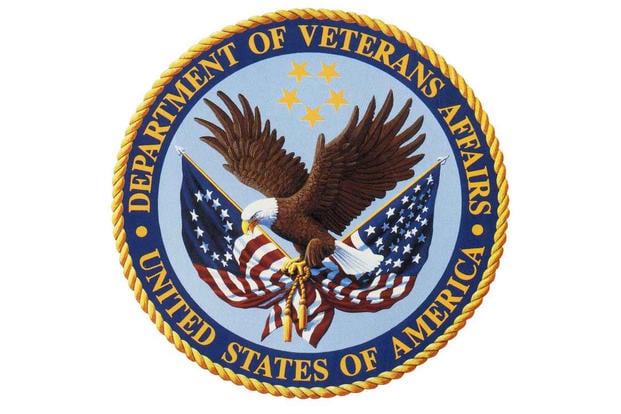 Cerner and VistA EHR Systems for VA
From Federal News Network March 2023
In Brief Summary
24 migrated and 54 slated to migrate to cloud
Cerner went live October 2020
Congressional leaders frustrated by lack of progress
Another 5-10 years expected
VistA relys on MUMPs programmers, many due to retire and no new ones coming online
VistA doesn't support mobile and web access very well, and no support for AI
Excerpt
The Department of Veterans Affairs is telling Congress a new multibillion-dollar Electronic Health Record is the best way to provide care for its patients — despite a troubled rollout and House lawmakers threatening to pull the plug on the project.
Whether or not the VA can get the rollout of its Oracle-Cerner EHR back on track this summer as planned, agency officials told members of the House VA Committee that the VA would need to rely on its legacy EHR, VistA, for another five-to-10 years, if not longer.
"In essence, we are supporting two EHR systems simultaneously until the Cerner implementation is complete," Daniel McCune, VA's executive director of software product management, told the technology modernization subcommittee in a hearing Tuesday. "In the interim, VistA remains our authoritative source of veteran data."
VA officials told the subcommittee that VistA is not suited for meeting the agency's long-term health care needs, but McCune said the VA plans to modernize VistA over the coming years to provide "uninterrupted care and continually improve the veteran service."
In a survey of VA employees currently using the Oracle-Cerner EHR, 78% of respondents said the new system didn't help them deliver high-quality care, but 64% agreed that the legacy VistA system did help them provide quality care to veterans.
Resources
Related News
3/10/2023 — Oracle reports Q3 results: revenue up 18%, adjusted EPS $0.68 versus $0.84, beating earnings expectations but falling just short on revenue. The company's much-watched cloud revenue jumped 45%. ORCL shares dropped 5% in after-hours trading following the announcement as investors reacted to revenue of $12.4 billion versus the average analyst expectation of $12.41 billion. Chairman and CTO Larry Ellison highlighted the contributions of its June 2022 Cerner acquisition, saying that its healthcare contract base has increased by $5 billion. He says Oracle is pleased with those results, but expects new healthcare contract signings to accelerate further over the next few quarters. The Cerner business contributed $1.5 billion in revenue for the quarter, 12% of Oracle's total revenue.
---
More Posts