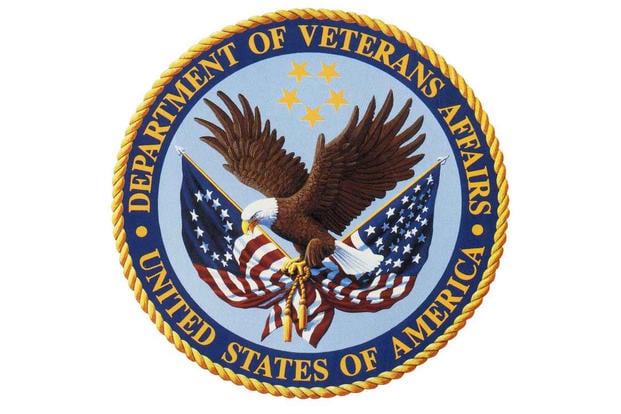 VA EHR Delay
Review finds more problems and thus they have decided to delay until they are fixed. Related news is Oracle, Cerner and VA under fire for accessibility issues. From the Federal News Network – October 2022
In Brief Summary
June 2023 next possible date
The Oracle Cerner EHR is not delivering
Challenges include

latency and slowness
problems with patient scheduling
referrals
medication management
and other types of medical orders
clinician and employee burnout

Thousands of clinical orders "disappearing"
Excerpt
The Department of Veterans Affairs is further delaying the rollout of its new Electronic Health Record to additional sites, as it troubleshoots problems that have led to patient harm and frustrated its health care workforce.
The VA announced Thursday the agency will push back upcoming deployments of its Oracle-Cerner EHR to June 2023 to address previously known and emerging problems with the system and to "make sure it is functioning optimally for veterans and for VA health care personnel."
VA Secretary Denis McDonough, this summer, scrapped plans for EHR deployments for the rest of calendar year 2022, after the agency's inspector general office reported instances of the EHR contributing to patient harm and decreased quality of care.
The VA is also sending letters to every veteran who may have been impacted by problems with the EHR currently running at five VA locations across the U.S.
More Posts