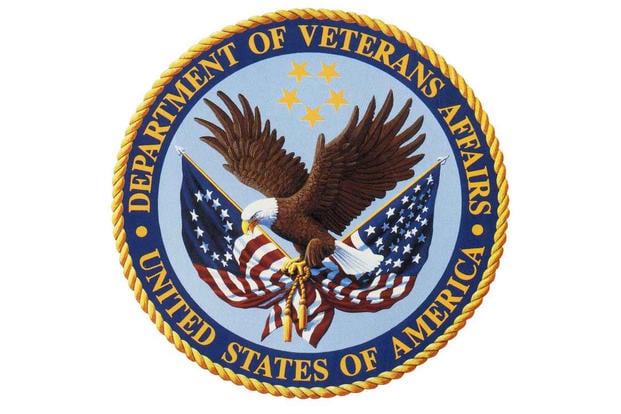 VA EHR News
A proposed bill would end the VA's Oracle Cerner implementation and revert live sites back to VistA.  From FCW Jan 2023
House bill would scrap VA's $20 billion-plus electronic health record program
Rep. Matt Rosendale (R-Mont.), who was the top Republican on a subcommittee conducting oversight of technology at the Department of Veterans Affairs,  introduced a bill Friday that would aim to scrap the VA's $20 billion-plus program to modernize the electronic health records system used by 9 million veterans.
The bill is titled: "To terminate the Electronic Health Record Modernization Program of the Department of Veterans Affairs." Full text has not been published online but the aim of the bill has echoes in comments from Rep. Mike Bost (R-Ill.), the chairman of the House Veterans Affairs Committee, who  warned in July 2022 about possibly pulling the plug on the technology contract "if there isn't major progress by early next year."
Bost is a cosponsor of the legislation, which has been referred to the House Committee on Veterans' Affairs.
FCW emailed Rosendale's office and the committee for the full content of the bill but did not obtain the text.
The bill landed days after the pilot site of the VA's Oracle Cerner system in Spokane, Wash. suffered a service interruption because of updates being made to the overall system by the Department of Defense.
The VA contracted with Cerner on a sole-source basis in 2018 to supply the same commercial electronic health record that was being deployed by the Department of Defense to support record sharing and collaboration between DOD's medical services and VA. The program was initially budgeted at $16 billion over 10 years, with $10 billion for Cerner and the remainder for infrastructure updates and program management.
Cerner was acquired by Oracle for $28.3 billion in a deal that closed in June 2022.
But the implementation and migration of health records were soon hobbled by software outages and technical issues, complicated further by the onset of the pandemic. Various oversight bodies have estimated that VA has more than $20 billion on the books for the program.
A July 2022 report by the VA's Office of Inspector General found that the health record software sent 11,000 clinical orders to a queue assigned for requests with incomplete routing information and failed to alert clinicians that the orders didn't reach their intended destination.
As a result, the report noted that the error "placed patients at risk for incomplete care, and caused multiple events of patient harm" to nearly 150 veterans.
VA officials postponed further rollouts until January, but Rosendale said last July that the department might be better off sticking with the legacy system.
More Posts