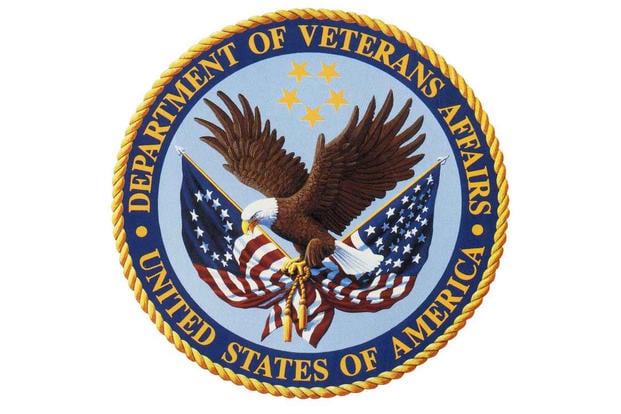 The removal of Deputy Secretary James Byrne "will not impact at all" the massive migration project at the VA, according to Department of Veterans Affairs Secretary Robert Wilkie
The project is a massive migration of the electronic health records of millions of veterans from the outdated Veterans Information Systems and Technology Architecture (VistA) platform to a cloud-based commercial Cerner system. The department is working in partnership with the DOD to ensure seamless interoperability between the two as active service members retire and depend on VA health services.
While Wilkie didn't directly address if the launch of the modernized EHR is still scheduled for late March, he said "I expect us to be able to launch this. The mission goes on."
Meanwhile various entities and groups are preparing to directly confront the VA should the new check-in kiosks do not meet Section 508 guidelines, ACAA and ADA 2010.  Currently over 4000 units in the field are NOT accessible to blind veterans, and that is not including all other types of disabilities.