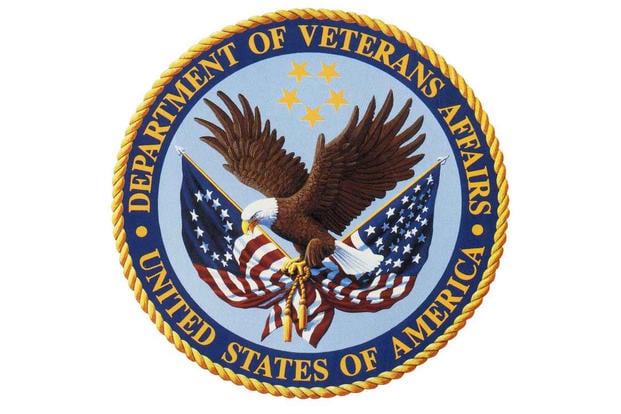 EHR Delay Due To Pandemic
Editors Note: The VA also issued an updated RFQ two weeks ago regarding the Tablet Patient Check-in project
Excerpt from Yahoo News May 2020
The COVID-19 pandemic is taking its toll on an unlikely mark: the Department of Veterans Affairs' new electronic health record system.
VA officials told congressional leaders last month that the system's initial rollout, already delayed once this year, will be suspended indefinitely during the pandemic to let health care professionals focus on patient care.
According to VA Secretary Robert Wilkie, work will continue behind the scenes on the $16 billion project, but the department won't burden staff members with a new system during the national emergency.
"Our priority is the care of veterans and providing surge capabilities for civilian health care systems. Our clinical personnel and medical resources are focused on caring for veterans and addressing the current pandemic," Wilkie wrote in an April 3 letter to legislators who oversee VA policy and appropriations.
In February, the VA announced a delay in initial deployment of the system, created by Cerner Corp., scheduled for March at Mann-Grandstaff VA Medical Center in Spokane, Washington. Officials said the wait was necessary to make sure the system works within the VA's information technology framework and employees were trained to use it.
Read full article from Yahoo News May 2020