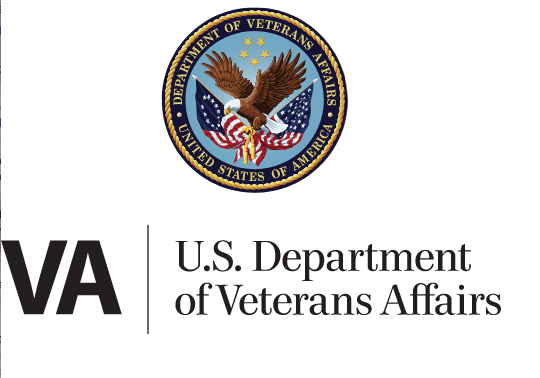 Patient Check-In Kiosk For VA Information
What is a 'Kiosk?'
Kiosks are a self-service, touch screen device that allows enrolled Veterans to have convenient control and access to their health information, enhance Veterans' experience with VA and offer Veterans self-serving activities such as:
Check-in for scheduled appointments
View future appointments
Manage, review and update personal and insurance information
Apply for reimbursement of travel to appointments
More discreetly provide information they may view as sensitive, such as age or race/ethnicity
Apply for beneficiary travel mileage reimbursement
Request medical records
Manage their account balance
Review and reconcile medication and allergy information for wellness and safety – Coming Soon!
Pay your Copay bill – Coming Soon!
More self-serving activities are coming!
Where can you find a Kiosk?
Kiosks are conveniently located in VA medical centers and community based outpatient clinics across the U.S. Below is a list of VA facilities where you will find Kiosks. More Kiosks are being added weekly! Most facilities have staff or volunteers dedicated to help guide and assist you in using the Kiosks.
Improving your Experience with VA
Increases customer satisfaction
Reduces time spent waiting in line
Promotes workflow efficiency
Enhances data quality
Strengthens patient safety
Reduces check-in waiting time
Empowers Veterans to maintain accurate personal health record information (e.g., address, demographic information)
Increases seamless communication between the front desk and back offices of clinics
Provides more flexibility and efficiency for VA staff as they serve Veterans
Adds continuity to insurance capture activities
Automates certain administrative processes, such as generating forms (e.g., release of information), wristbands and labels (e.g., labs) – coming soon!
Log-in
To log in or use to the Kiosk, you will need to enter your name, SSN and date of birth, or simply use your Veterans' Health Identification Card (VHIC) to log in.
How to Check-in for Appointments
Select the "Check-in for Appointment" option.
Use the bar code scanner to read your Veterans Health Identification Card (VHIC). Forget your VHIC? You can also enter your social security number.
Enter your date of birth and verify your identity.
Update your address, phone number, and personal information using the touchscreen keypad, as needed.
Confirm your appointment.
Coming soon! Pay your Copay Bills using the Kiosks
Coming to a kiosk near you! No more standing in long lines to pay your copay bills at the medical center!  Veterans will soon have another payment option available on the Kiosk to pay their copay bill.